Read Time :

6

min
To be honest, I was late to realize that engineering was not my cup of tea or that I hardly enjoyed learning those subjects. The problem was, I happened to be an okay student throughout my school days. If you're wondering how that can be called a problem, let me elaborate.
The people around me were geniuses, dad with a doctorate, mom with a master's degree, and my dad's popularity had me thinking.
"What if I don't grow up to his expectations?"
I never cared what the society would think; I actually never gave a damn. What I always cared was what my dad would think. It was practically impossible for a kid like me to grow out of that pressure, which my dad thought, never existed.
A lot of people don't know that I failed intentionally sometimes, just for the sake of it, just to get the feeling. I always wanted to see the world upside down, always wanted to be on other side and get the hang of failure, but it never felt like that anyway. It was just as normal a feel as of success, instead, I got even more attention and knowledge than I was supposed to. That was because I redid the things, which should have been done in the first place. I know it sounds stupid but what many see as a shortcoming, I see as an absolute advantage.
Out of everything I have seen and experienced I have learned that you need to put things into perspective and take control of your life no matter what happens.
Failure for me is a success because when I fail, I've already taken one step, forward or backward doesn't matter, but I don't choose to stop.
For me it doesn't matter how slowly or fast I react, I just do something about it and that is all I care about.
I recommend screwing things up on purpose. It's so much easier when there are no expectations from you, because when you fail everyone thinks you are a loser and then it's all upside for you.
And that is exactly what happened to me, I had the worst grades in school and college (completed my engineering in six years) and every parent's first instinct was – "This boy cannot survive." But I laughed and moved on.
We were born in the nineties; entrepreneur was a term for the losers back then. Education was the only thing that mattered, and because I failed miserably at school, I chose an offbeat career and succeeded. Maybe because I felt no pressure, everyone had moved on from me and I being me – loved it. I just went on straight freaking offense and won, because there was no expectation. I just gave them what they never expected.
And now when I look at those sorry faces after getting a world record for my novel, I feel glad they weren't after my life like they are after every other kid.
I can proudly say I am a successful-failure. Though I still lag behind in a lot of fields I want to make a mark in. I am not a person who is loyal to any particular format and I believe no one should be. You should do things that amuse the crap out of you.
Our society believes a job is the best thing to have but I beg to differ, your passion is the key to your happiness, it doesn't matter what it is and I believe one should never be afraid to follow or share it openly.
My time in Australia made me what I am today, to be honest. It was altogether a unique experience. You expect to live in a developed nation to be a fairy-tale but it ain't so. Working in restaurants as a part-time job to survive and pay my own rent was not the thing I thought I would be doing when I landed and it wasn't the case that my dad couldn't afford it, I wanted to see if I could do what these 13-14-year-old Aussie kids did to survive. It was very intriguing for me to see a culture where everyone saw everyone equal.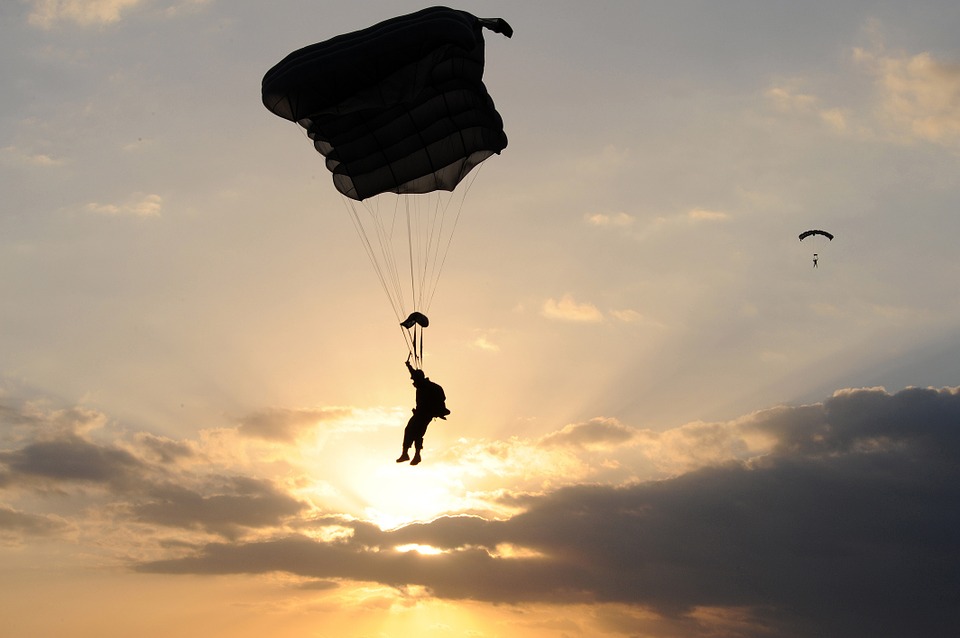 Learning to skydive and surf was a part of my routine other than my college, and learning how to run a restaurant was probably the best thing I did because that is what made me what I am today. Skydiving is a spectacular sport to learn because you face your biggest fear – death and having done it over 75 times now, I believe it brought the real me out because I was a stubborn introvert who felt the world was my feet. But when I learned how to control a parachute I had a totally different view of the world. Whatever happened, now I would never let go of any opportunity I got.
After I finished my masters in Brisbane, Australia I started working for a Restaurant chain as a Restaurant/Business Development Manager. But after two years I felt the need to open my own in future. When I came back to India, my cousin Nikhil and I started our company The Walnut School of Ideas, which helps uplift creative talent for an offbeat career.
While into that, I wrote my first novel, "EMEG A Face-off with Fear", which was an entirely new genre for the market. I even got a world record for my evolved genre.
Walnut stands tall with its head office in Nagpur and a franchise in Vijayawada. We have a 100 success stories in a year's time and our aim is to train a million, for which we've done guest lectures and seminars in various universities all over India. Siddarth Roy, an author and a TEDx speaker; Vibhu Walia, a Public/TEDx speaker; Nitin Upadhyay, an upcoming author; Prab Keerat Mahendru; Ritesh Verma, a poet, filmmaker, author and a world record holder; Siddarth Zuko Sabari, again an author and an Entrepreneur from Chennai; and many more. Our students are our trophies and when we see them succeed, we feel our hard work has started to pay off. But this is just the beginning.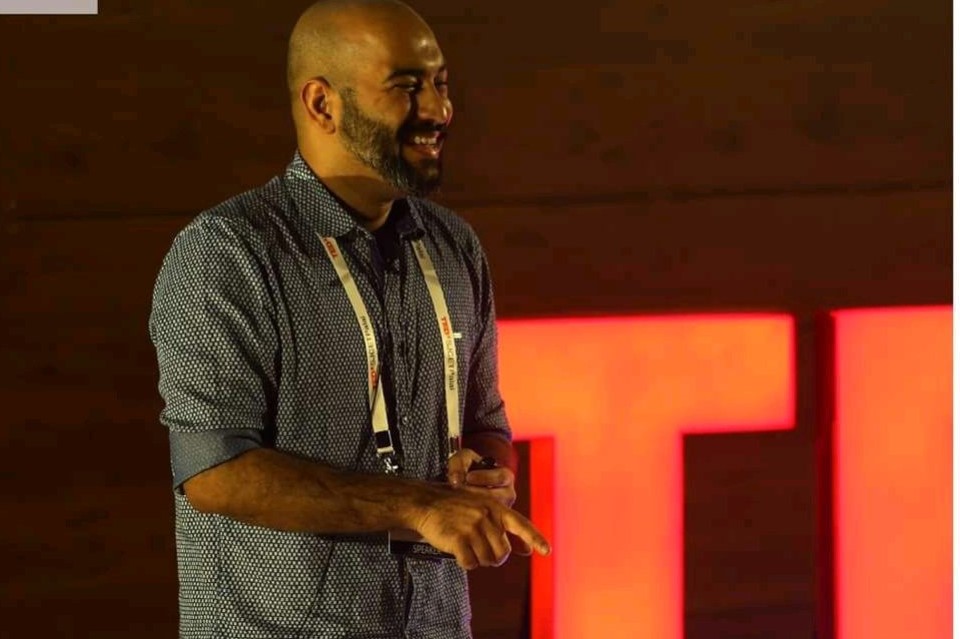 We are planning to open a restaurant chain soon in the coming year, probably in Delhi and I wish everything goes in our favor.
I repeat this line again and again that if you want to do something – just do it. Don't over think, just make sure you have a proper plan for it and whatsoever difficulties you face, it's always worth it. Let people be jealous, it's their thing to do. Don't be bothered, do what you want to, follow your heart and have exceptional work ethics. Half the job is done and rest is up to your interest level, you can either bury your dreams deep down or just see the light at the end of the dark tunnel.