Read Time :

6

min
Most of the pieces written by me have been penned down during my classes. Strange isn't it? But the fact is that my first book 'The Special Fish' was majorly written during my coaching classes and by bunking morning Chemistry classes. Though I've always hoped that my tuition teachers should never come to know about it, today, I need to spill the beans.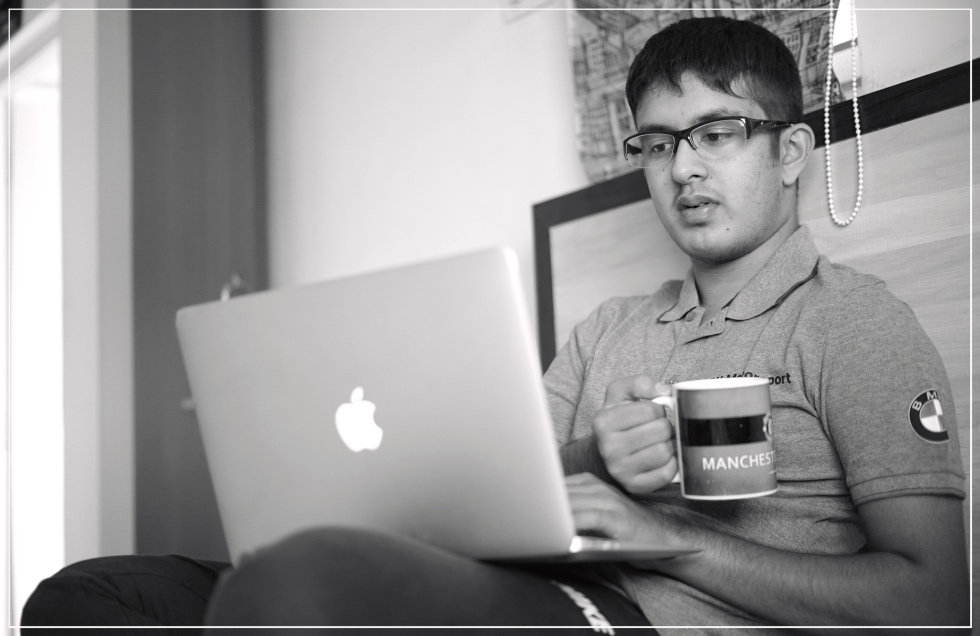 I used to sit in the front row in the Chemistry class and kept on writing my book and when teacher looked at me, I made eye contact in such a way that even the teacher thought I was a good student and was actually focusing hard. At least, that's what I felt I'd managed to achieve. I admit that I did not score very good marks in our exams most of the times, but I also never let the teacher know that I used to write my book in her class, until today. While many writers need some specific writing place or mood, I don't have any specification about the kind of place, but I prefer writing in chaos because people around me ignite the emotions within, which I believe is crucial for writing any piece.
If I have to talk about how I got my book 'The Special Fish' published, I'd like to tell you that publishing a book especially in India, for me being a teenager, that too a Science student preparing for my medical entrance was like getting a seat in the Mumbai locals during its peak hours. Publishing is still a better part, but the toughest one is to make others understand that there are other possibilities that exist too, apart from being an Engineer, a Doctor or a Chartered Accountant. While you are doing something different or unconventional, people should motivate you as you try to break the shell and redefine your own limits, but people are like "Roy ji aapka beta bigad gaya", and it's all quiet an inevitable part of our society, to be honest.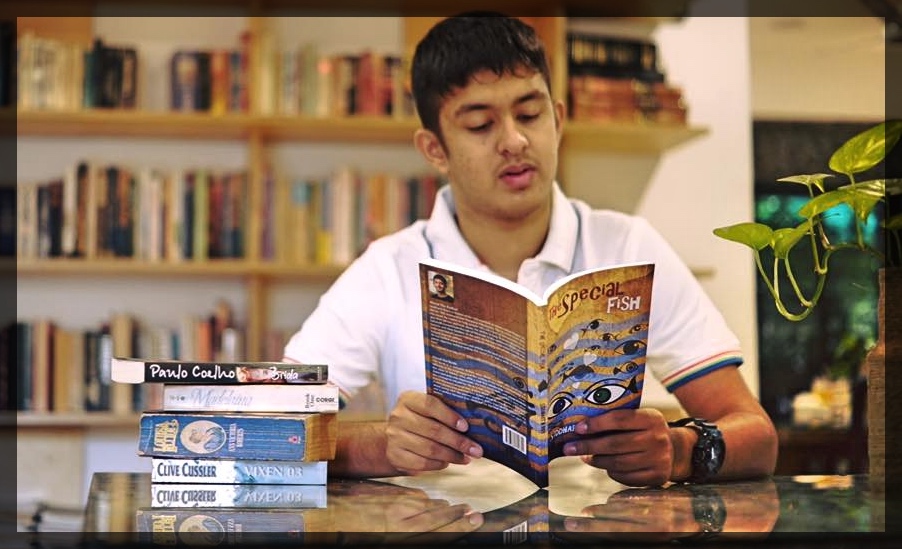 Apart from being an author, I'm also a state level silver medalist in badminton, and a football analyst at Fanzone, London. I haven't shared this just because I wanna brag about myself, but because I have to mention what is my take on balancing things. When it comes to managing different responsibilities and interests at the same time, I must tell you that for me standard 11th and 12th had been really tough because I had to write my novel, take out some time daily for badminton practice and then study for my entrance exams too. But I never had any fixed timetable. Every morning I used to wake up with a new ray of hope and never refrained in following what my heart had to say. For instance, if one day I did not even study for an hour and all I did instead was writing, playing or other some other teenage stuff, but the next day I automatically felt it was my duty to study and at least score passing marks to get going. And I feel that sometimes, not having a plan is the best plan ever. People would tell you this is not the right time, but you have to realize that there is no right time or wrong time; it always has to be your time. The clock will repeat itself in every 12 hours but you have to realize that every moment in this time is different and you have to value each and every moment.
And it didn't really take me great efforts to realize my passion for writing because I've been doing it ever since I could remember. In fact, everyone is the writer of their own lives. But then again, not everyone is great at Maths, and studies and I feel that's okay. We're all born different, isn't it? Frankly speaking, during my 8th standard, when I was once solving a tough Maths test in my school, I just felt like the Australian fast bowlers were bowling to me at their home ground. Equations were just those bouncers and I was acting like a Bollywood hero trying to dodge them in all ways possible. A teacher came to our class and asked if anyone wanted to take part in the poem writing competition which was to be started immediately. I raised my hand confidently and then realized that we had to write a 2500 words poem and I was in a similar mindset which Afghanistan cricket team would be when they knew they had to face the mighty West Indies in finals, but I did not lose hopes and started writing. After six hours of brainstorming, I came up with a four-page long poem which got selected for CBSE's national website and that was the ultimate moment in my life and I felt similar to how Afghanistan might have felt after beating West Indies in the finals. And I am sorry but I just love cricket!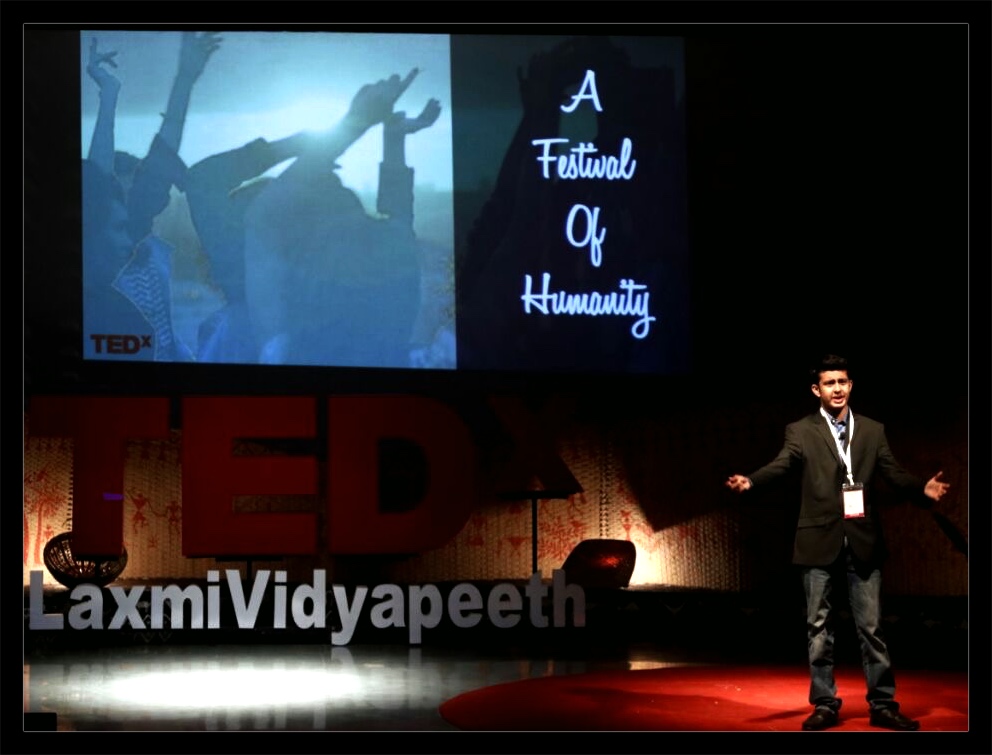 Coming to how 'The Special Fish' – my first book, my baby, has changed my life, I'll always be stating that it's something I will be proud of even if I die a virgin because I guess it turned my life upside down. I am not talking filmy but yes, it's true. I started writing many articles for newspapers after this, got selected as the Creative Head of Walnut Discoveries and even won the world record for being the youngest Creative Head. I've till date delivered three TEDx talks and have gotten connected with thousands of people worldwide, which even inspired me to start an organization for the same. More importantly, my book taught me how one thing is never constant and change is the synonym of success, and it taught me that even if it's not there, I should do many more things and make it proud one day. So many things have changed but it seems like everything is just the same, and I like it the way it is.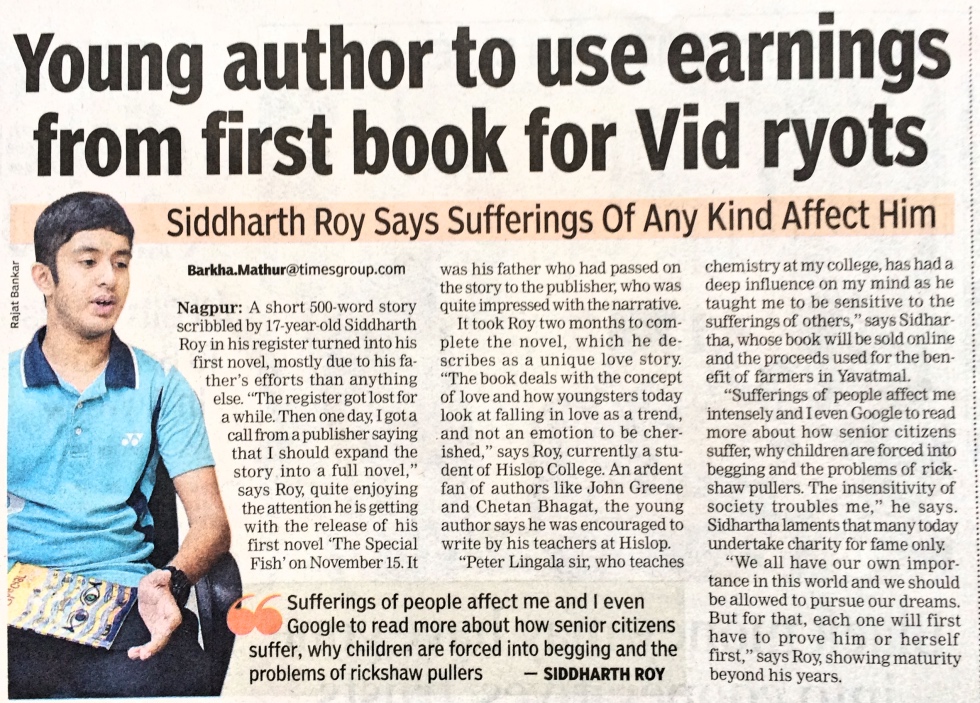 We are all taught to help others whenever they are in need. So I've also decided to donate all the profits from my first book to the drought-hit farmers. I know money is not the solution but it's definitely a painkiller. And since this is also a part of my story, it's important to share this in a hope that a part of my story could be able to encourage others who've earned something in their lives to think about and start helping those who need them. I know that my book and the events following it have changed my life, and I am in a condition that I can lend a helping hand to those who can benefit from whatever I've achieved till date. So, as I said, I know that money is not the ultimate solution, but it can at least help in a way or the other, and meanwhile, I'd be working on some permanent solution for it. We can always try, success shall follow. I am Siddharth Roy, and this was a part of my life that I wanted to share with all of you. Thanks for taking out time to read!