Read Time :

6

min
It is astonishing how time flies. I still remember how I always used to lose public speaking competitions. But thanks to these losses, that I've been able to have a journey of my own, that stands on the pillars of learning and hard work. I'm grateful that I'm able to share my journey and the public speaking tips I've learned so far. Also, the fact that I've got the honor to represent India twice by now has boosted me in ways I can't describe.
But how did I get started? Let me take you back in time. Every time I saw someone giving a speech in public and amazing people in the audience, it made me want to get at that place and be that person. This feeling got me going, and I had soon started preparing myself for public speaking. I was hesitant at first, but I improved with time, and I started feeling like I'm ready for this. So I participated in some competitions to get an idea of where I stand and how far had I come. I must say I learned most of my lessons when I put myself to test. I was down and out for days. I had lost six local level public speaking competitions and winning even one of them seemed quite impossible. Another fine day, yet another not so pleasant thing happened as I lost one more time in one such competition. Having lost the competition, I was going back home when my mind was struck by something. And, this 'something' changed everything that was going on with me.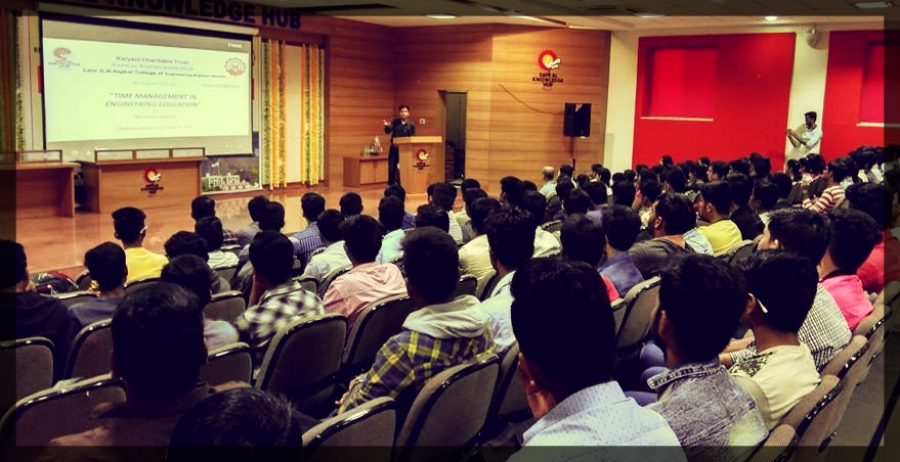 I took a U-turn and went back to the place where the competition was being held. I went to the judges of the competition and requested them to share the drawbacks I had when I spoke. I came back home and made a list of all those points and also jotted down points which I liked about other competitors. I told myself one thing that whether or not I win a competition next time is not significant but I am going to make sure that I don't commit the same mistakes I committed the last time around. And, this certainly continued for a while. After my presentation ended, I used to go to the judges and ask them for the feedback. I wanted to know my mistakes and make sure that I didn't commit them again. Within months after adopting this practice, I had not only won a dozen state and national level competitions in public speaking but also had gotten a chance to represent India at the international level. I now felt like being on cloud nine. I realized that the process of understanding our mistakes and working upon them could do wonders and that blaming others for our faults comes of no use.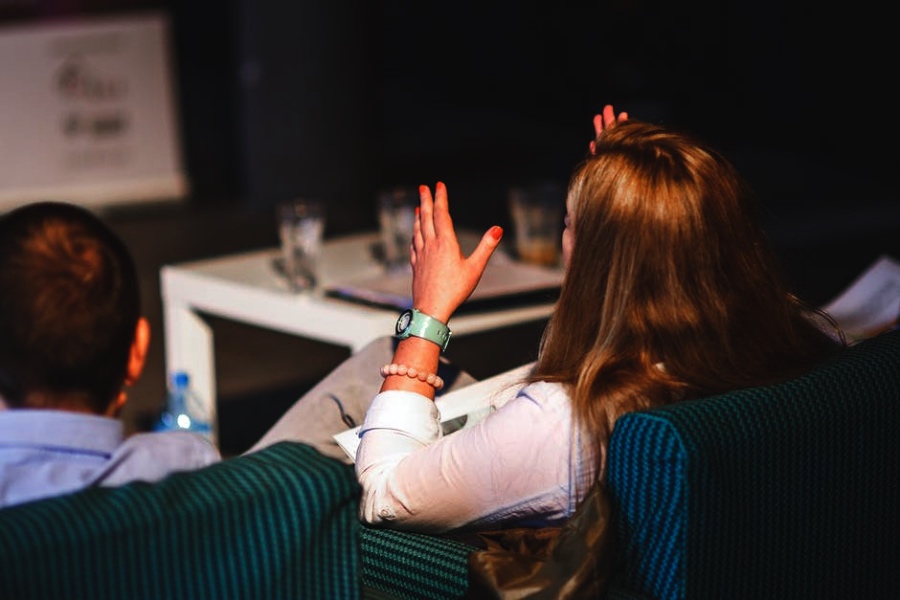 The time came then when I was going to represent India. I was super excited and charged up for this. But, who knew that all the excitement and happiness was going to vaporize like anything so soon? When I went onto the stage and concluded my presentation, one of the judges told me that I was the worst presenter and asked me to leave the stage, without even asking a single question in the Q&A session. That left me red-faced and embarrassed in front of those hundreds of people sitting there in the hall. I was devastated. Just when things looked great, they went back again from where it all started. I became a laughing stock for all and people couldn't stop smiling after looking at me. I firmly believed that I would end public speaking and never ever go for this thing again in my life. But, my mother encouraged me to not give up so early. When her hard work after my father passed away flashed in my mind, I understood I had to keep going, no matter what. Soon, after one more year, I was there again to represent India at the international arena in the same competition, only at a different place and with a different panel of judges. The event commenced and I gave my presentation, and one of the judges still didn't ask me a single question, not because he disliked my presentation but because he had absolutely loved my speaking skills. I was the runner-up at South Asia in that competition and things have changed ever since.
If there is one thing which I can put firmly, it would be that having the right aptitude doesn't matter in life, but having the right attitude is what makes all the difference. I was called the worst speaker and was left embarrassed in front of everyone. But, the fire to prove myself ignited in me and made me work harder. This makes me apprehend that many-a-times, it is the tough time of life which helps us grow and excel, and it brings out the best in us. Also, that introspection and self-realization is the best way to progress. My life changed when I understood that it was all about my mistakes and not about others'. So, if you win, you win because of you and your supporters. But, if you lose, it is because of YOU. You are the only one responsible for all your losses as well as victories. So, it's all about you and within you after all.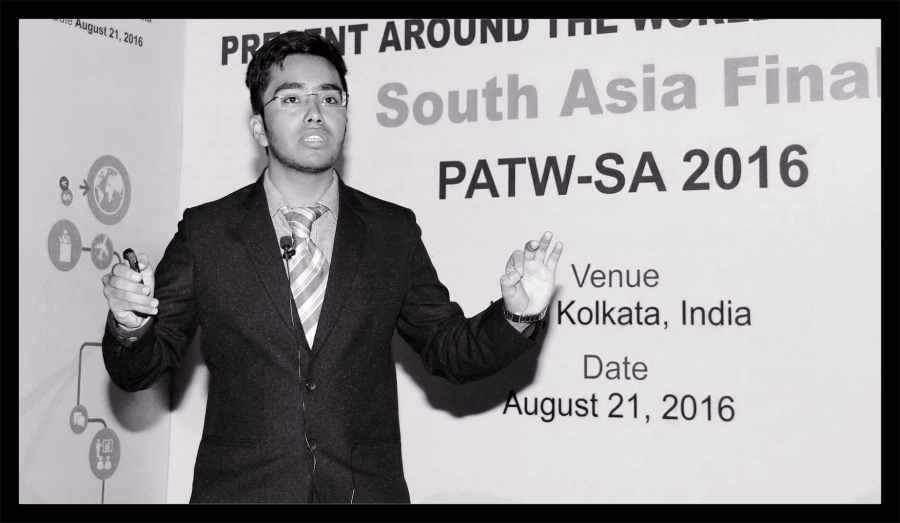 Here are my seven biggest takeaways that I'd love to share –
1) Life is short.
You may not even live for 40 years. So, go and follow your passion right now.
2) Life is a journey, not a destination.
Life isn't a one-time event. Make every second count and live it to the fullest.
3) People would laugh at you.
No worries, you just helped them burn some calories.
4) You never lose.
You don't win and lose in life. You win and learn in life.
5) There will be dark times in your life.
Remember, darker the night, brighter will be the morning.
6) You will doubt yourself.
That's completely fine. Sometimes, fear and self-doubt are all that is required to make you work harder and smarter than anyone else.
7) You won't be doing great for a long time.
Jack Ma, Founder of Alibaba group got rejected from all universities he had applied for, every job interview he attended, but, he kept doing what he loved. And, today, he is one the richest people on the planet.
YES, it is possible!
You can do what you thought you could.
You can achieve what you want to.
You can become what you want to.
Because YOU are awesome and you know it.
Talking about my current scenario, I have been ranked as one of the top 100 professionals under the age of 30 in the book '30&Under' authored by Peter Cuderman, which highlights the lives of the top 100 professionals under the age of 30 from around the world. I am also a Global expert for 'Better Days Global', an organization which provides motivation to millions of people around the globe. I do brand consulting and help brands grow their reach especially through LinkedIn and have also been featured in magazines such as Entrepreneur (2x), Huffington Post, BuzzFeed and have represented India twice at the international arena. I know that you already know all these things that I just mentioned. But you know what? We always need to be reminded of our potentials time and again. I too needed that push, to keep me going. I feel, if you got reminded of how capable you are through my story, my motive of sharing this story with you all is accomplished.
Top 100 professionals under the age of 30 || Motivational Speaker || Brand Consultant || Startup Advisor || Visiting Professor